Overview
In 2015, Prime Minister Narendra Modi first launched the "Smart City Mission" to usher in the 5G era. The goal was to build comprehensive networking infrastructures for various future technology engagements and intelligent application developments to offer a higher quality of life and improved environmental sustainability to the citizens.
In order to implement this policy, the Indian government promoted numerous policies to practice the vision of a digital society. One of the projects was to build a sustainable and convenient Wi-Fi network across village councils. Meanwhile, the rural economies would benefit from it when given access to internet.
Requests
- Build a Wi-Fi network in Indian villages
- Easy to manage all access points
- Real-time data transmit
- Support digital transformation of local services provisioning
Solutions
- Wireless LAN Controllers (WLC)
- Outdoor APs
- zCloud
Features
- Fast and reliable wireless connectivity
- Real-time workload status
- Easy to set up
- All outdoor access points centrally managed by a simple and robust cloud-based management system
Challenge
According to the market-based economic reforms in 1991, India became one of the fastest growing major economies in the world and is considered to be a newly industrialized country. However, it continued to face the challenges of Village councils' poverty, corruption, malnutrition, and inadequate public healthcare.
Gram Panchayats is the place that manages social activities in Indian villages. General speaking, because of the urban-rural gap, the Indian government needs to pay more effort and attention to rural areas. Building up Wi-Fi equipment in remote villages is never easy. The most challenging issue for any rural areas is electricity. These challenges increase the difficulty to develop rural areas.
Network Deployment
In order to provide broadband service to all households and in the center of villages, the government of India has asked for assistance from the local telecommunications companies to provide a reliable communications infrastructure in the areas where it is needed. The local telecommunications companies partnered with Z-COM to deliver the most suitable and reliable Wi-Fi networking solutions for fast and easy installation. In addition, the telecommunications companies also partnered with Village Councils to extend the coverage of Wi-Fi networks in the rural areas through the NOFN (National Optical Fiber Network).
Access Point Deployment
Z-COM introduced "Z-COM Rural Wi-Fi Solution" to the telecommunications company. This solution included outdoor access points and Z-COM cloud platform called zCloud. Data can easily be transmitted, computed, and stored with zCloud.
In every village, the outdoor Wi-Fi solution included one master and three slave outdoor access points that were well installed and connected. The master access points connected to zCloud through a fiber backbone network and zCloud was used to manage all the access points remotely. It overcame the difficulty of having to install physical cables between access points in the remote areas. Moreover, the PoE function, built into each access point, securely provided power to all the access points in area. It overcame the challenge where power outages could have brought the network down.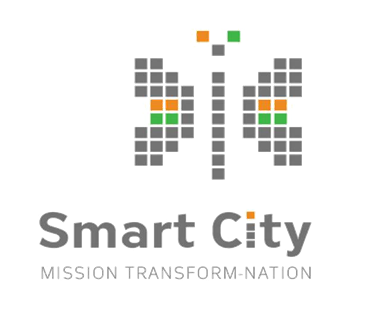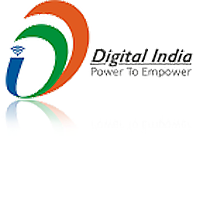 Benefits
The objective of Village Councils Wi-Fi network was to connect 250,000 villages in the country through highly scalable network infrastructure. At present, around 7,000 villages in the country have installed Wi-Fi network infrastructure.
Z-COM provided high quality and compatible products for this project in India. We have the capabilities to help India to evolve into a faster and easier Wi-Fi network environment.

In the near future, Z-COM will continue to collaborate with India's telecommunication companies, to create a sustainable and durable Wi-Fi network environment for Indian villages.