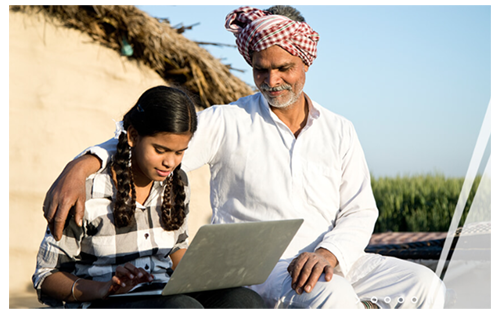 Overview
The availability of wireless broadband network has become mainstream and driving force to the development of industries and economy. For developing countries and rural areas, affordable wireless network access is mandatory for the improvement of poverty, education, and medical services. However, the building of wireless network infrastructures at rural areas was never easy -- with the challenges on network construction difficulties, lead time, management and maintenance, along with long investment recovery cycles.
Z-COM's rural wireless solution employs unlicensed band Wi-Fi as the backbone network technology to meet the needs of wireless broadband coverage with least cost. The PtMP (Point-to-Multiple Point) transmission distance can reach kilometers (Actual transmission distance depends on the local telecommunication regulation and antenna introduced to the actual installation.), and the support of Wi-Fi SON (Self-Organization Network) technology provides simple and easy networking procedures among access points. Together with Z-COM's centralized management platform, the management and maintenance of wireless access network can be efficient and easy.
Solution Features
Easy Management at a Lower Total Cost
.Support Wi-Fi SON for coverage, PtP (Point-to-point), and PtMP (Point-to-multi-points) deployments.

.Offer better coverage and signal quality in comparing with normal enterprise level products.

.Easily manage wireless access points with controllers by batch configuration and upgrading and centralized management platform.

.Practice "true" seamless roaming among different access points via centralized authentication for users.

.Monitor and troubleshoot from remote network management to reduce operation cost.
Industrial-Grade Design for Outdoor Environment
.Operation temperature from -40ºC to 70ºC.

.IP67 rate waterproof and dustproof.

.Built-in IEC/EN 61000-4-5 lightning protection.

.Grade 14 wind force resistance.
Integrate Surveillance and Solar Power Systems
.Offer connectivity to smart surveillance camera access points with additional PoE output port, to simplify installation for security system at remote locations.

.The solar power supply system is integrated for access points to work in areas without convenient power plugs. The system saves on power lines deployment and regular electricity expenses.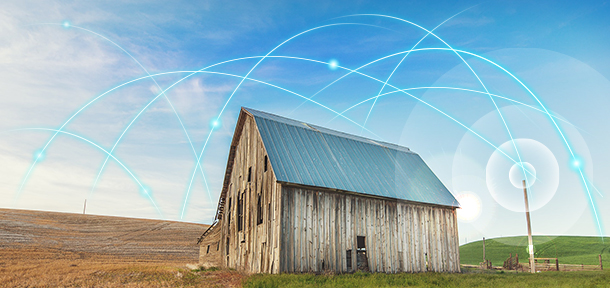 Application Scenarios

Rural Area Communications
Build affordable wireless network infrastructure with our controllers and access points and benefit from the access to the world via Internet. Digital wireless communication can help economy growing and enhance the living standard in rural areas.
Remote Education /Healthcare

Provide reliable broadband wireless connectivity which required for rural education and healthcare, to shorten the resource gap between rural and urban areas.
Sightseeing Spots / Smart Tourism

Deploy Wi-Fi hotspots at remote sightseeing spots not only can provide wireless Internet access for visitors, but also can offer services such as on-line tour guide, e-coupon distribution, and many others to help the development of tourism and local economy.
Network Architecture