Headquartered in the Hsinchu Science Park in northern Taiwan, Z-COM was established in 1995 and was listed on Taiwan OTC Exchange (TWO) in 2013 that has been dedicated to hardware and software R&D, and manufacture wireless networking solutions for decades. With abundant technical expertise, Z-COM has been successfully assisting Telecom carriers to launch large scale of wireless broadband network deployments for Wi-Fi offload and smart cities applications by leveraging with core technologies of wireless system design and broadband software integration. Nowadays Z-COM has deployed millions of carrier class access points worldwide and business across Europe and Asia, offering over 500 million users connecting to Internet through Z-COM devices, enjoying a real-time digital life. Z-COM is one member company of Wi-Fi Alliance as well.
Entering into 5G, wireless broadband networks will connect not only people to people, but also people to things and machine to machine. A new era with everything connected is coming. Z-COM will keep focusing on the updated wireless communication standards of 5G, WiFi, Bluetooth, Zigbee, etc., following the SDN/NFV and mobile edge computing trend, to develop solutions with hardware and software of next advanced wireless networking technologies. Partner with our system integrator and Telco carrier clients, we strive to answer the future demands on faster wireless broadband connectivity and "smarter" AIoT applications for surveillance, education, manufacturing, transportation and many others.
Milestone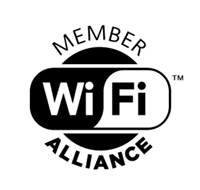 2002: XG-5850 won First Prize of "Best Choice Award" in Computex Taipei
2003: Won Best Product in Europe PC Direct by Cnet and Zdnet
2005: Won "Top 10 Research and Innovation Award" by Business Week Taiwan
2007: Certificated by Sony GP (Green Partner)
2008: Products were used in Olympics
2010: Products were used in World Expo
2012: Products were used in Nanjing Youth Olympics
2018: ISO9001:2015, ISO14001:2015 (first time got both certification in 1999)
2018: "Editor's Choice Award for Most Promising Carrier Grade Wi-Fi Company" by DigiAnalysis India
Product Stewardship
EU Waste Electrical and Electronic Equipment (WEEE)
Z-COM aims at promoting globally the reuse and recycling of electrical and electronic equipment and thereby reducing resource consumption and the amount of e-waste going to landfill.
Registration, Evaluation, Authorization, and Restriction of Chemicals (REACH)/ Restriction of Hazardous Substances (RoHS)
Z-COM closely monitors developing REACH/ RoHS legislation globally. Our products supplied meet applicable REACH/ RoHS requirements and will ensure continuous compliance with applicable requirements, including measures that amend or supersede those.
Contact Us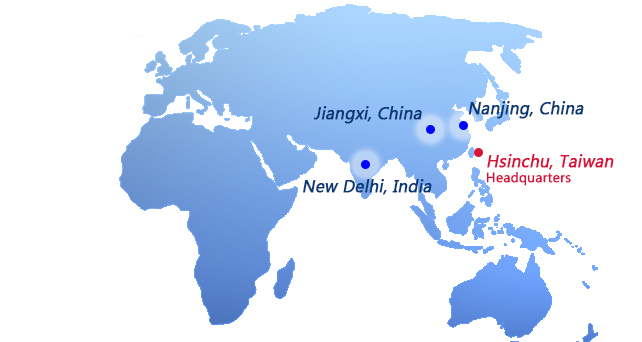 Z-COM, Inc. (Headquarters)
5F, No. 8, Hsin-Ann Road, Hsinchu Science Park, Hsinchu 300, Taiwan

Tel.: +886-3-5777364
Fax: +886-3-5773359
Sales: sales@zcom.com.tw
日本語対応メール:julia@zcom.com.tw
Technical Support: support@zcom.com.tw
Jiangxi ZWA
No. 2 Anshun Road, Jiujiang City, Jiangxi 332007, China
Tel.: +86-792-7785888

Jiangxi ZWA - Nanjing Branch
Z-COM Building, No. 30 Jiangsu Software Park, No.699-22 Xuanwu Avenue, Nanjing, China

Tel.: +86-25-83652839
Nanjing ZWA
Z-COM Building, No. 30 Jiangsu Software Park, No.699-22 Xuanwu Avenue, Nanjing, China

Tel.: +86-400-8388801
Z-COM India Pvt. Ltd.
3/27 West Patel Nagar, New Delhi - 110008
Tel.: +91-1141000740