The advent of Wi-Fi has brought the Internet closer to us, facilitate our lives and improve our wellbeing. With the advancement of 5G and the Internet of Things, we are facing digital transformation, from people-to-people become people-to-things. The era of ubiquitous connectivity has arrived. Z-COM provides WLC+AP wireless network solution, which brings high coverage network management for wireless access points (APs) through Wireless LAN Controller (WLC), effectively breaking through spatial limitations. Our WLC+AP wireless network solution provides services not only for corporate and branch office network management, but also for various devices in factories, all the way to the realization of a smart city.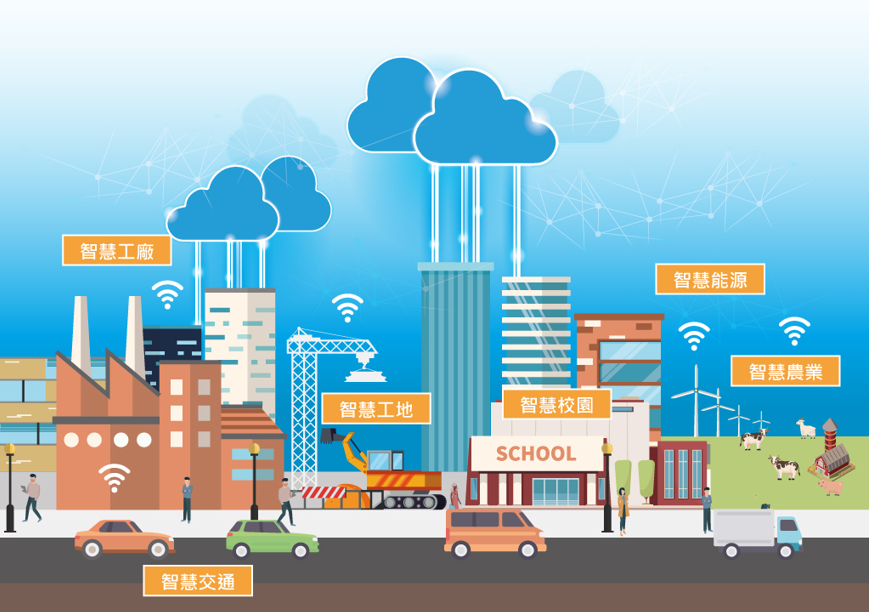 Reliable Network
Data carried out locally forming a private network, providing users with faster connections and protecting users from confidential information leakage.
Wired & Wireless Integration
Integrating wired & wireless networks, developed based on Software Defined Network architecture to respond flexibly to industrial upgrade needs.
Quick Configuration
Provides bulk AP configurations, accelerated parameter settings; AP plug-and-play automatically search for WLC to complete self-configuration.
User Experience Optimization
Auto channel / power adjustment, load balancing, spectrum navigation, QoS, and fast roaming complement each other to optimize the user experience.
System Security
Supports Web authentications to improve user network access security, and provides rogue AP detection, anti-DoS attacks, and threats identification.
Reduce costs
Diagnostic tools to remotely monitor the network usage, providing a complete open RESTful API to integrate data from various applications.
Z-COM Wireless LAN Controller
Built-in management software that supports 3G/4G core network, call flows, and various types of protocols to establish a secure enterprise network. It can be deployed and expanded for different application scenarios and to optimize the network experience.