Superior Wireless Performance
With Qualcomm IPQ6010 Chipset 4-core, 64-bit, and 4-stream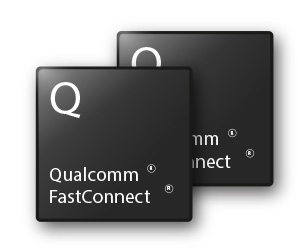 Advantage of Z-COM Wi-Fi 6 SoM and Carrier Board

•Optimizing the devilment circle and cost-efficient
Z-Com Wi-Fi 6 SoM, installed CPU, DDR, Flash, and RF, and has obtained wireless related certification in advance.
•Reduce the development risks
Reduce complexity through integrated Qualcomm IPQ6010 SOM
•Smart Mobility Architecture (SMARC)
An extremely versatile, computer-on-module ideal for high performance benchmarks.
•High flexibility
Customized interfaces with embedded board bases on your IDs.
•Seize the opportunity of Wi-F i6
Accelerate the development and deployment of Wi-Fi 6 products and applications.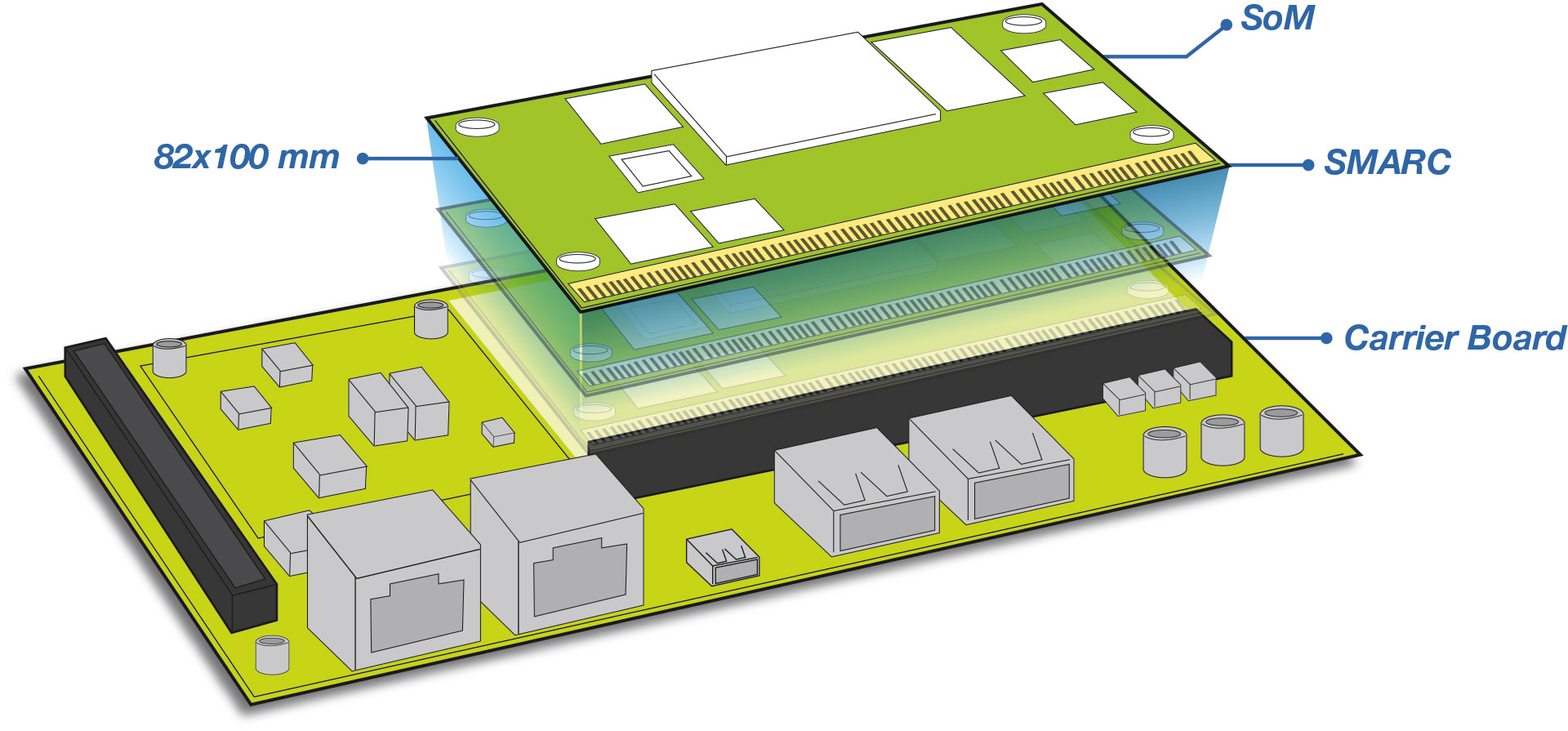 Customized Interface
Z-COM offers the multi-interface for the developing requirements with the integrated module (SoM and Carrier Board), providing powerful networking acceleration and advanced performance.

SoM Spec


CPU
IPQ6010
Memory
DDR4 1G
NOR Flash 32MB
NAND Flash 256MB
eMMC5.0 4GB
RF
RF 2.4/5GHz
Carrier Board Spec
Power

PoE 802.3 at
PoE 802.3 bt
Wide Range Input / Redundant Input

Function / Interface

5G NR / 4G
Optional Band ( Wi-Fi 6 / Wi-Fi 6E )
USB 2.0 / 3.0
PCIe 3.0
Digital I/O
Bluetooth 5.0 / 5.1 / 5.2
SFP
RS232 / 485 / 422
Ethernet 1G / 2.5Gbps
RTC
Application
The Z-COM SoM solutions is ideal for the access points, industrial controler systems, automotive, and IoT applications.

The Z-COM SoM with carrier board will make a debut in Q2 of 2021.
If you have any questions regarding our products about Z-COM SoM,
please thanks!