Z-COM Wi-Fi 6 APs, 260 series including indoor and outdoor APs feature professional security, supremacy speed and performance, which make it perfect for wireless solutions in different fields, including IoT and smart applications.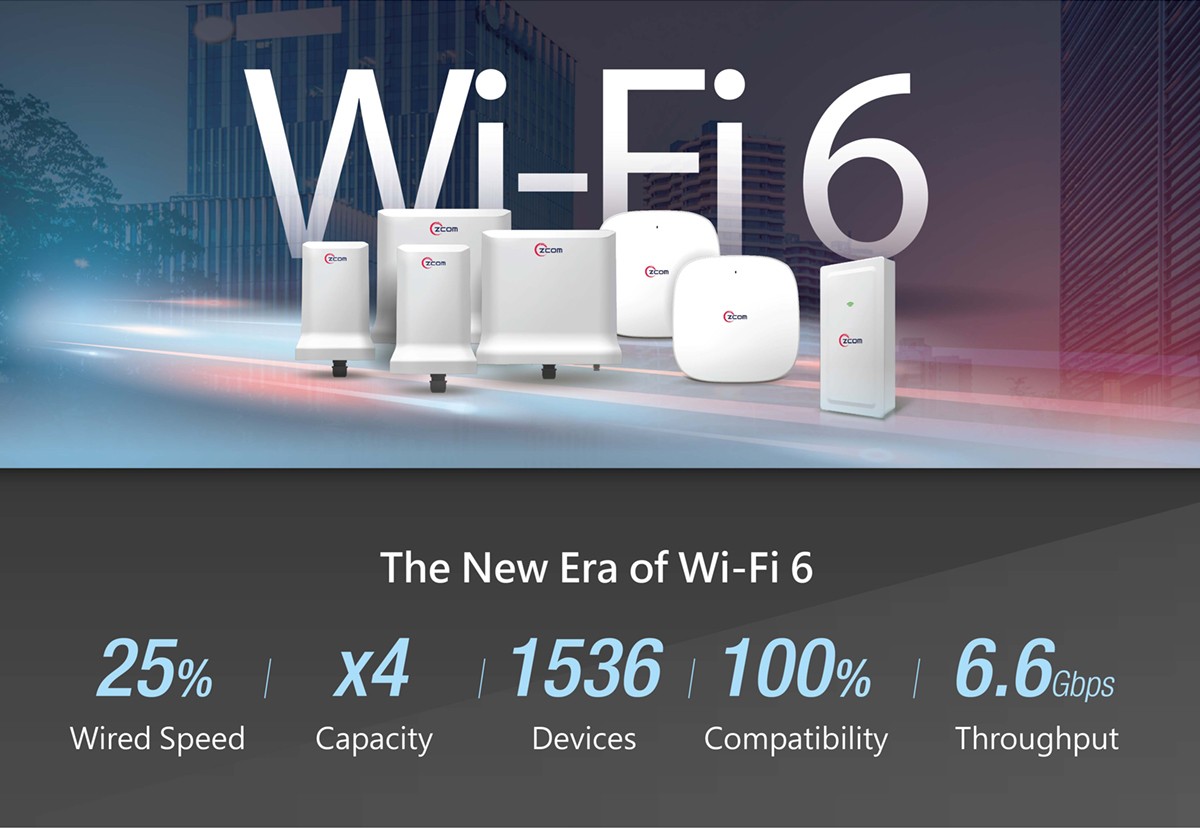 High-density Scenarios Application
Wi-Fi 6 supports MU-MIMO, Orthogonal Frequency Division Multiple Access (OFDMA), and Basic Service Set (BSS) Color Code to improve the capacity and efficiency for enabling 1536 clients to access the AP and achieves the premium connect experience in different scenarios applications.


Unprecedented Connective Experience
The newest modulation standard, 1024 QAM, with each coding symbol containing more bytes of data than 256 QAM, resulting in a 25% data rate increase and the total throughput up to 6.7Gpbs.


Optimize Performance
The OFDMA feature allows the AP to assign different parts of the spectrum to different users, improving traffic coordination and rational spectrum usage.


Power Efficiency
The Target Wake-up Time (TWT) features to coordinate transmission times from different sources automatically and devices to sleep during the non-transmission periods and extend the battery life of devices which connects with APs.


Wi-Fi 6, the Way You Want

Low Latency|Ultra-fast|Coverage|Power Efficiency


The priority point of enterprise the wireless network up-gradation is speed and performance, as the demand of multiple bandwidths like enterprise collaboration, work for home, smart factory, etc. Z-COM Wi-Fi 6 260 series is ideal for your intelligent applications.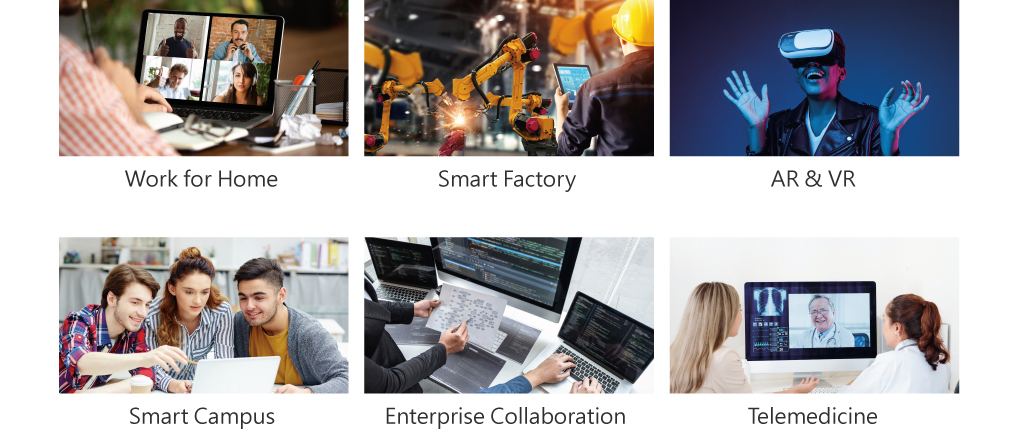 Z-COM Wi-Fi 6 260 Series Indoor APs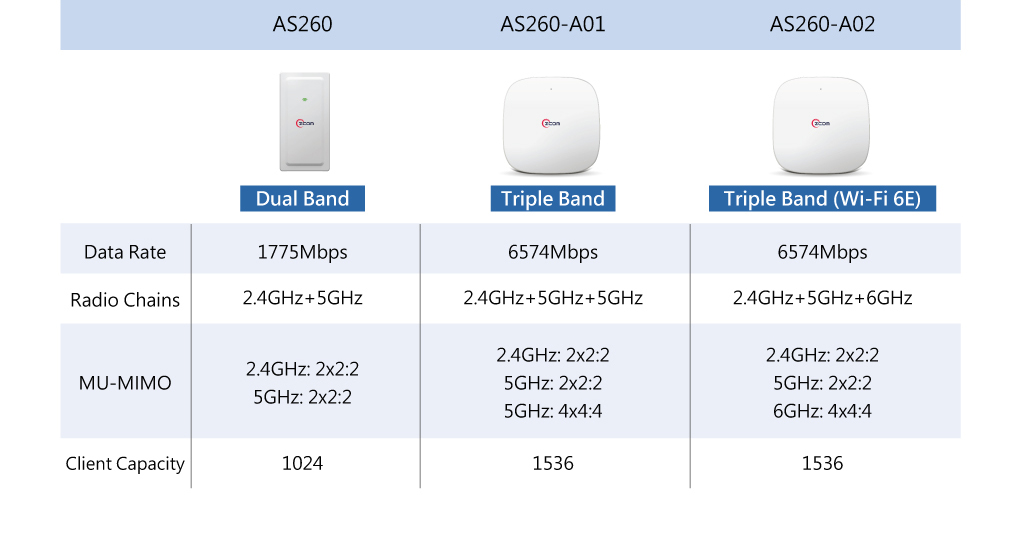 Z-COM Wi-Fi 6 260 Series Outdoor APs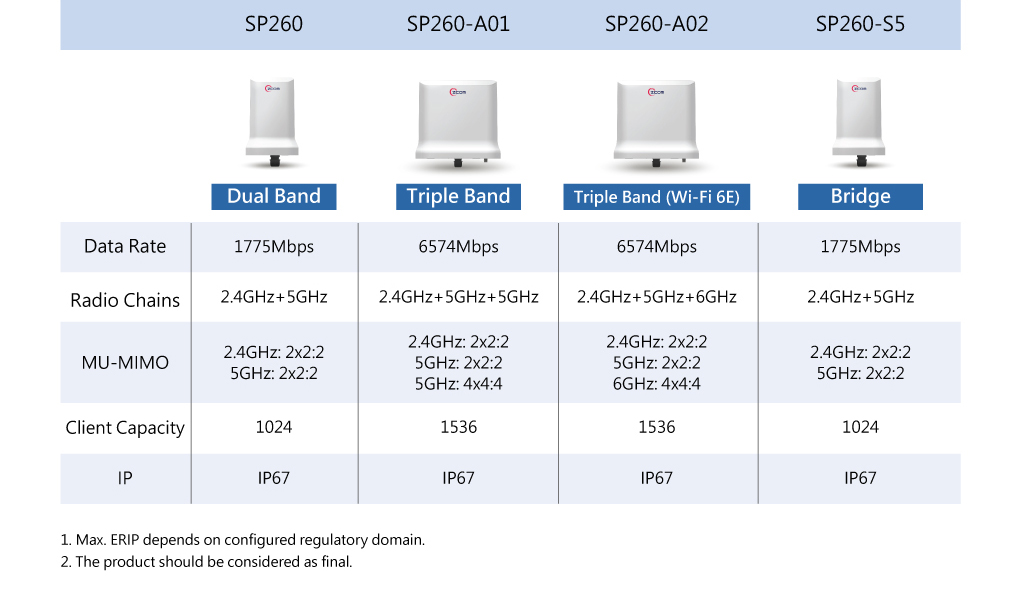 More Information about AS260: Click Here

If you have any questions regarding our products about Z-COM,