Z-COM SP250 is high performance Wi-Fi 6 outdoor access point for high-density environment like warehouse, shopping center, airport and other outdoor locations.

SP250 verifies on user capacity up to 1024 Wi-Fi clients and provide dual-band with up to 1.774Gbps data rates, built-in coverage antenna, which fully comply with IEEE 802.11ax, OFDMA Modulation, MU-MIMO, and BSS Color Spatial Reuse, and provides up to 65% higher total throughput in Wi-Fi 5 environment. Equipped with a high-performance Qualcomm Chipset, the Z-COM SP250 features the latest in rugged weatherproofing and Wi-Fi 6 technology with guaranteed performance and reliability in the harshest environments.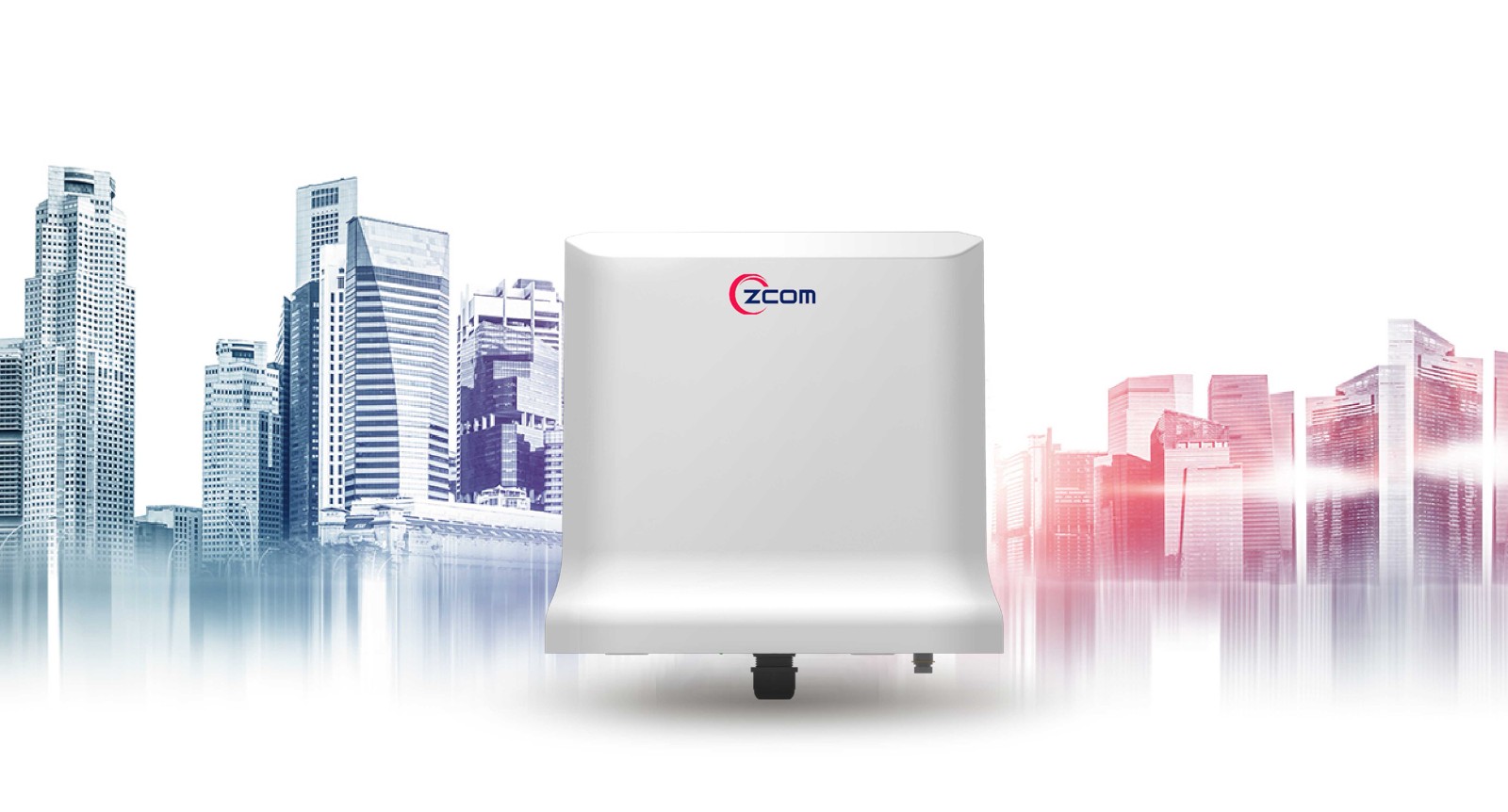 Wi-Fi 6, The Next Generation






High-density Scenarios Application
Wi-Fi 6 supports MU-MIMO, Orthogonal Frequency Division Multiple Access (OFDMA), and Basic Service Set (BSS) Color Code to improve the capacity and efficiency for enabling 1024 clients to access the AP and achieves the premium connect experience in different scenarios applications.


Unprecedented Connective Experience
The newest modulation standard, 1024 QAM, with each coding symbol containing more bytes of data than 256 QAM, resulting in a 25% data rate increase and the total throughput up to 6.7Gpbs.


Optimize Performance
The OFDMA feature allows the AP to assign different parts of the spectrum to different users, improving traffic coordination and rational spectrum usage.


Power Efficiency
The Target Wake-up Time (TWT) features to coordinate transmission times from different sources automatically and devices to sleep during the non-transmission periods and extend the battery life of devices which connects with APs.


Hardened-grade for Outdoors
Z-COM SP250 designs for extreme temperatures and environments and includes IP67 waterproof and dustproof that can withstand harsh environments to be used in various weather conditions.


Flexible Power Options with PoE
Optimized wired performance with 2.5 G PoE+ Port, the AP250 delivers exceptional performance to support the demand for better Wi-Fi. Compatibility with standard 802.3at PoE+ is ideal for flexible deployment.

| | |
| --- | --- |
| Ultra-Fast Wi-Fi 6 Data Rate | Simultaneous 574 Mbps on 2.4 GHz and 1200 Mbps on 5 GHz totals 1774 Mbps Wi-Fi 6 speeds. |
| | |
| High Capacity and Reliable Connections | Z-COM SP250 ensures large numbers of users have smooth and reliable network experiences in high-density business networks. |
| | |
| Centralized Management Optional | SP250 are allowed to configure and manage multiple APs in a centralized choices include zMEC (container-based) or Wireless LAN Controller solutions.Through Z-COM WLC that includes remote monitor, troubleshooting, and efficiency-optimized and enjoys simple management, configuration and monitoring of all access points. With zMEC, the platform for edge computing and PaaS, manages virtualized applications and import software by any x86 servers under different applications. |
| | |
| Multiple Applications | Allows to perform multiple functions, ideal for various scenarios like warehouses, shopping centers, airports and other high-density outdoor environments. |