A great amount of demands of wireless applications is required by industrial control systems, automotive, and IoT. The Z-COM Wi-Fi 6 SoM-260 is designed for the integration of the system on module solution with the compact, superior performance and carrier-grade application. Customized flexibility with multi-interfaces enables the development of advanced and robust products within a short time.


Besides, the Z-COM Wi-Fi 6 SoM-260, with Wi-Fi 6 802.11ax, capable of reaching a further 1200 MHz in the 6 GHz band of spectrum (5.925–7.125 GHz), known as Wi-Fi 6E, allows ultrafast data rates, bandwidth capacity, and lower latency. Z-COM Wi-Fi 6 SoM is supported by Z-COM hardware and software offerings and deploy in advance of the Wi-Fi 6 industry.


The Z-COM Wi-Fi 6 SoM-260 is powered by the Qualcomm IPQ6010 Embedded Processor and delivers the ideal wireless technology for ultra-performance with new Wi-Fi generation.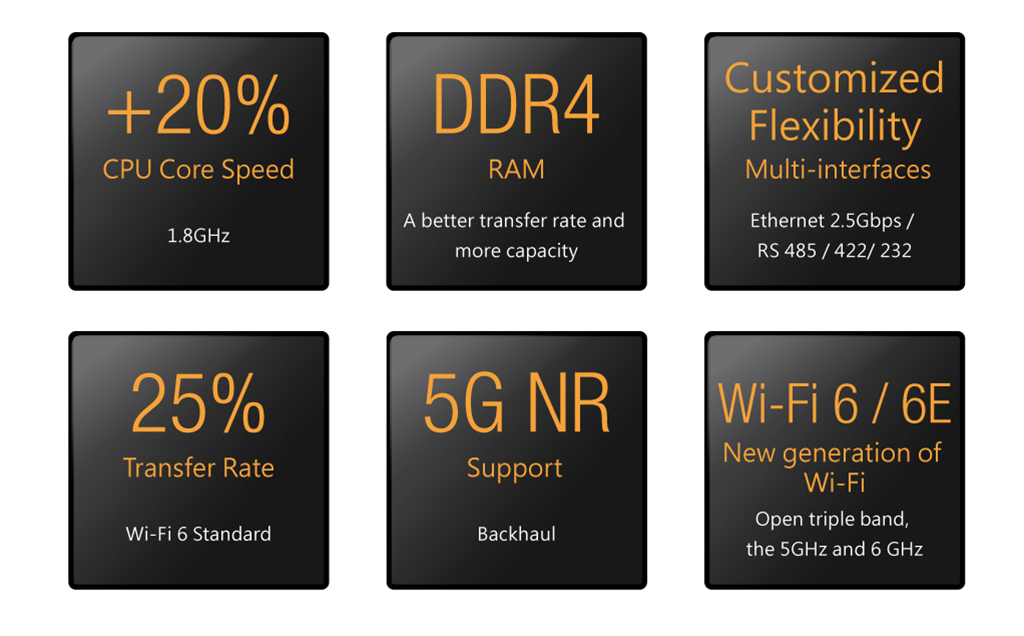 The Z-COM SoM with carrier board will make a debut in Q2 of 2021. If you have any questions regarding our products about Z-COM,