Strategic partnership for the region
Z-COM Inc., is pleased to announce that we have entered into a strategic agreement with Hatari Wireless Co., Ltd. ("HWC"). Effective from July 1st 2021, HWC is appointed as our new exclusive distributor of Z-COM's wireless network equipment in Thailand, devoted to wireless network equipment marketing, distribution and installation service industries.
We are confident that the partnership will bring an increased range of coverage and strength of representation of our wireless network products to the Thailand market. HWC will provide our customers with outstanding quality, exceptional service, and offer strong supply chains by consistently providing innovative wireless network equipment and offering a multi-purpose product's range and local stock for quicker deliveries.

Thailand Marketing






· IT system integrator, providing total solutions for digital signage, banking solution, service kiosks, website, and mobile applications. Our key customers are in the banking, consumer financing, and telecommunication industries.

· Service provider of renewable energies and construction. We focus on the government sector, particularly provincial municipals, public schools, and public hospitals.

· Ecosystem distributor of smart home, IoT products, and platforms. Our products are distributed to a leading home improvement retailer, property developers, and mobile operators.

· Online shopping, focusing on Hatari electric fans, which is the number one brand in Southeast Asian countries.

· Healthcare products, working closely with leading private hospitals.

· Telecommunication network rollout for True Move, True Internet, and TrueVisions. True Group is a well-known telecommunication and cable TV in Thailand.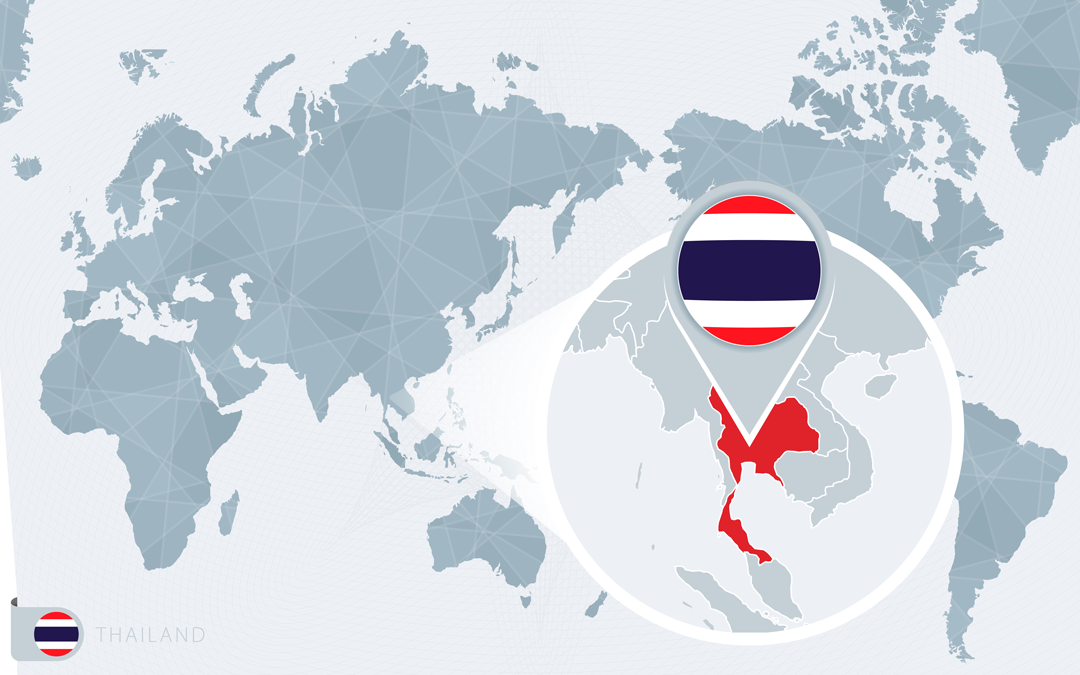 Z-COM is already successfully developing project business in the wireless solutions market in Southeast Asia. We've selected a wide range of products, provided professional and technical support, the possibility of customization, and offering a higher quality and longer service contract to attract more and more customers. Even now, at this beginning stage of business development, Z-COM has generated some success and is collaborating with the distributor new partner, Hatari Wireless Co., Ltd.
Based on this success in key markets, Z-COM would like to welcome all region participants to their global wireless network and wish all successful business lifecycle together.
For contact information, please address it to zcom@zcom.com.tw.
If you want to find out more information about Hatari Wireless Co., Ltd. please head over to Facebook page.
Contact information
Hatari Wireless Co., Ltd.
518/5, 9th Floor Maneeva Center Building, Ploenchit Road, Lumpini, Patumwan, Bangkok 10330, Thailand